Plastic surgery has been used in many instances to improve the appearance of people and also as a form of corrective surgery. Labiaplasty surgery is one of the most important procedures that can be used to improve the lives of many women. It involves changing the size of woman's labia. This is classified as a procedure to rejuvenate the vagina. Many people have no idea of its existence as it not being discussed openly. It's therefore high time women learn of this important procedure to improve their life. Some of the importances of Labiaplasty surgery include the following:
Advantages of labiaplasty surgery
Comfort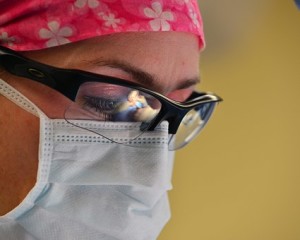 Many women with this challenge will attest to the discomfort they go through. This comes about by a painful sensation they feel due to the elongated Labia. With this procedure, they can get rid of the excess skin and thus live a more comfortable life. More comfort will also mean they can dress as they wish without the fear of an embarrassment.
Boosts self-confidence
Most women with malformed labia tend to be too self-conscious and have a lower self-esteem. This corrective surgery can enable them to boost their confidence by improving the appearance of their labia. Their general life is improved, and they can interact more freely and with more confidence.
Availability of Labiaplasty surgery options
There exist different forms of procedures for vaginal rejuvenation ranging from Vaginoplasty, G-spot amplification, clitoral unhooding among others. Depending on the wishes of the patient, they can attain their desired appearance and thus a positive psychological impact on their lives.
Enhancing of sexual experience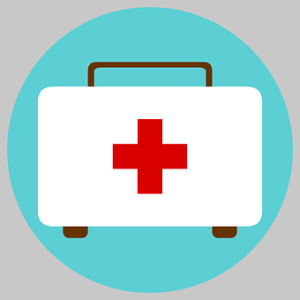 Labiaplasty surgery can be used to improve female sexual life by eliminating pain during intercourse caused by the elongated labia. With sexual satisfaction being one of the crucial needs, improvement of a woman's vaginal appearance can increase their confidence and will mean they will be more concentrated with improving their sexual life with their partners. The surgery also helps women who have a problem reaching orgasm through G-spot amplification.
Faster healing
The procedure does not take a toll on the patient, and they can be back to their daily life activities within four days and be completely healed within three weeks. This means it does not need to take a lot of their time thus can be beneficial to work women with no much time.