Eyebrow embroidery has become more popular over the last few years. With entrant of eyebrow embroidery, you can get even more beautiful, natural-looking brows, which everyone will admire. To explain the procedure, and point out things you should pay attention to, here is a beginners guide to eyebrow embroidery.
Beginner's Guide To Eyebrow Embroidery
Who can do the treatment?
Anyone! Whether your eyebrows are too light and you want to increase their color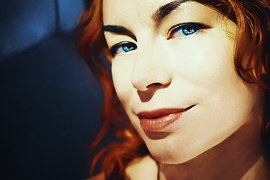 density or have a scar or hole in the brow that you want to fill in, or you do not like your natural eyebrow shape. Finally, maybe you want to repair the damage you had made in youth when your eyebrows became eroded and since then no longer grow, then this treatment is a good choice for each of you.
How does the treatment look?
The procedure is simple and then tattooed hair is so perfect you do not even notice that it is only a sketch, not the real brows. The color is adjusted to your needs; pigments are mixed until a shade that will fully coincide with the color of your natural eyebrow or a couple of shades darker if you wish to increase their intensity.
After the treatment?
The treatment is not painful because a local anesthesia is given prior through the application of a numbing cream. Recovery lasts for just ten days, and it would be good to take a break, because, the area around the eyebrows a little swollen and red, and it is possible to have a mild itching. The creams that the expert recommends you at the saloon should help, and after the ten days, you get the eyebrows of your dream.
Things you need to pay attention to when you are choosing a place for treatment
What course has the beautician completed
What anesthetic is used during the procedure?
Can the colors be removed after the procedure?
Does the price include any corrections?
How long do the chosen colors last and would they change over time?
Do they use mineral pigments that are not harmful to the body?
Does the cosmetician use disposable gloves?
Does the cosmetician use disposable, or sterilized needles?
Conclusion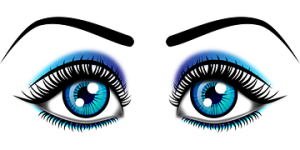 Effects of this treatment can last up to five years. It fades over time as the skin is constantly renewing. To ensure that your make-up looks good throughout the five years, you should follow the instructions that will give you a beautician after treatment. Immediately after the treatment, you must avoid direct exposure to the sun for at least two weeks and later use sun protection cream.